PinkieB.com Featured Photos
Photo Flash: First Look at Arcola Theatre's CALLISTO: A QUEER EPIC
December 07, 2017
Callisto: a queer epic is a swirling constellation of remarkable queer stories. In London, 1680, opera star Arabella Hunt has secretly entered into the first recorded gay marriage in UK history. In Worcester, 1936, Alan Turing pays one final visit to Isobel Morcom, mother of his lost first love, Christopher. In the San Fernando Valley, 1979, Tammy Frazer arrives at Callisto Pornographic Studios, ...

View More Article Entries by this Member | View Member Profile

| London, UK PHOTOS | London, UK HUB | #GayLondon | @ILoveGayLondon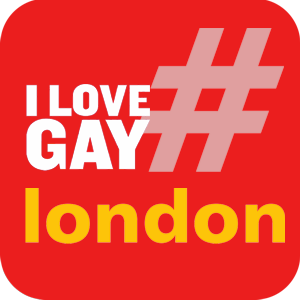 |
| Theatre PHOTOS | Theatre HUB | #GayTheatre | @ILoveGayTheatre |
| Entertainment PHOTOS | Entertainment HUB | #GayMovies | @ILoveGayMovies |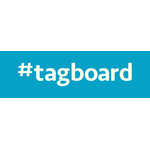 Click Here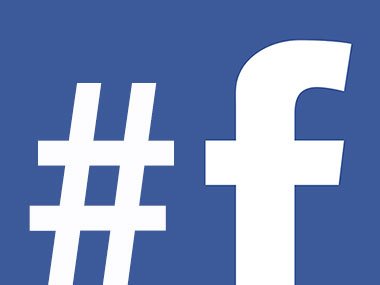 Click Here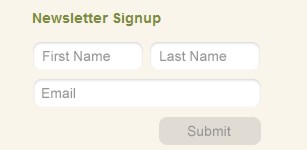 ---
- PinkBananaMedia.com
- ILoveGay.LGBT
- ILoveGay.NET
- GayRelevant.com
- LGBTWeek.NYC
- LGBTBrandVoice.com
- LGBTBizTech.com
- LGBTBold.com
- LGBTNew.Media
- LGBTDestinationMarketing.com