Baltimore: LGBTQ Advanced Marketing Seminar plus OUT Networking - March 21, 2019
February 11, 2019
The March Happy Hour at The Red Lion Hotel in Timonium has been rescheduled for a future date. Instead we will be hosting an LGBTQ marketing Seminar and OUT Networking at the new Function Co-Working Community on Harford Road  — Thursday, March 21st!

Pink Banana Media - View More Article Entries | View Business Listing
| Baltimore, MD ARTICLES | Baltimore, MD HUB | #GayBaltimore | @ILoveGayBWI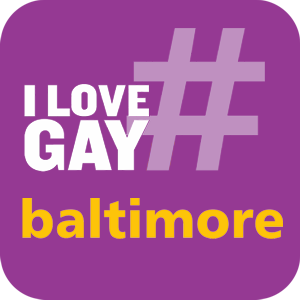 |
| Business ARTICLES | Business HUB | #LGBTBiz | @ILoveLGBTBiz |


December Luncheon: Reach the LGBTQ+ Community through Social Relationships - Dec 12, 2018 - Long Beach Gay & Lesbian Chamber of Commerce, CA
November 19, 2018
Join us as we hear from Matt Skallerud, owner of Pink Banana Media, on everything you need to know about connecting your business to the LGBTQ+ community. Learn how to merge PR, advertising & social media with the power of individuals, their interactions and their relationships. Spread your organization's message farther and wider than ever before, while maintaining and increasing your organiz...

Pink Banana Media - View More Article Entries | View Business Listing
| Long Beach, CA ARTICLES | Long Beach, CA HUB | #GayLongBeach | @ILoveGayLB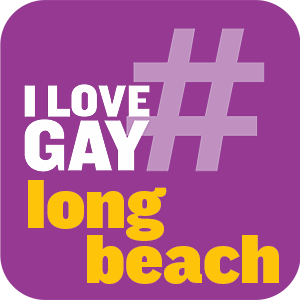 |
| Socialite ARTICLES | Socialite HUB |
| Business ARTICLES | Business HUB | #LGBTBiz | @ILoveLGBTBiz |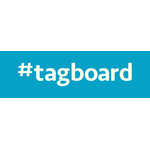 Click Here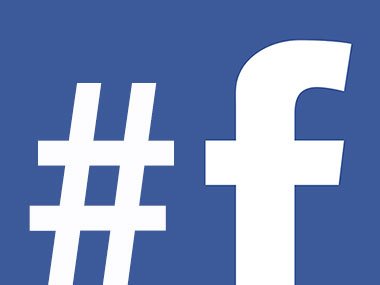 Click Here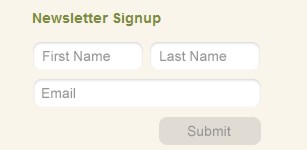 ---
- PinkBananaMedia.com
- ILoveGay.LGBT
- ILoveGay.NET
- GayRelevant.com
- LGBTWeek.NYC
- LGBTBrandVoice.com
- LGBTBizTech.com
- LGBTBold.com
- LGBTNew.Media
- LGBTDestinationMarketing.com