Osaka Tourism - A Melting Pot of LGBTQ Culture, Sports & Good Eats
November 27, 2019
As Osaka continues to welcome visitors from around the world, the city is particularly proud of three defining characteristics. Day or night, the city's 24-hour attractions, a cultural hub in western Japan and its pursuit of diversity are all facets of its ever-growing charm.

IGLTA - View More Article Entries | View Business Listing
| Japan ARTICLES | Japan HUB | #GayJapan | @ILoveGayJapan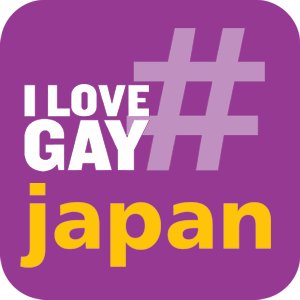 |
| Asian ARTICLES | Asian HUB | #Gaysian | @ILoveGaysians |
| Travel ARTICLES | Travel HUB | #GayTravel | @ILoveLGBTTravel |


AQUA GIRL Celebrates 20 Years of Sun, Fun, Women, and Community
September 15, 2019
IGLTA signs on as annual event partner for the Miami Beach-based women's week, 3-6 October - The International LGBTQ+ Travel Association is proud to support Aqua Girl, the iconic annual LBTQ+ women's charity event in Miami Beach. The event, which features 10 events ranging from pool parties to VIP soirees to spoken word performances, celebrates its 20th anniversary this year. Proceeds benefit the ...

IGLTA - View More Article Entries | View Business Listing
| Miami, FL ARTICLES | Miami, FL HUB | #GayMiami | @ILoveGayMiami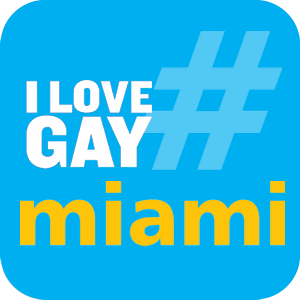 |
| Events ARTICLES | Events HUB | #GayEvents | @ILoveLGBTPride |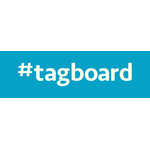 Click Here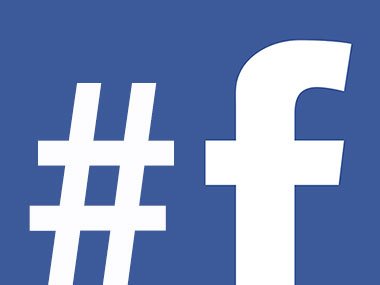 Click Here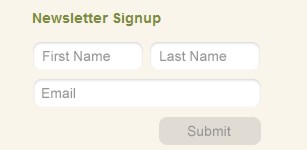 ---
- PinkMedia.LGBT
- ILoveGay.LGBT
- ILoveGay.NET
- GayRelevant.com
- PopUp.LGBT
- LGBTBrandVoice.com
- LGBTBizTech.com
- LGBTBold.com
- LGBTNew.Media
- LGBTDestinationMarketing.com