Hawaii Tourism follows LGBT Hawaii suggestion, releases study on Taiwan and Japan
December 28, 2017
The studies on Japan and Taiwan provide valuable information from survey respondents in each country that Hawaii tourism industry partners can utilize to attract more LGBT travelers from these two markets.

Community Marketing Inc. - View More Article Entries | View Business Listing
| Hawaii ARTICLES | Hawaii HUB | #GayHawaii | @ILoveGayHawaii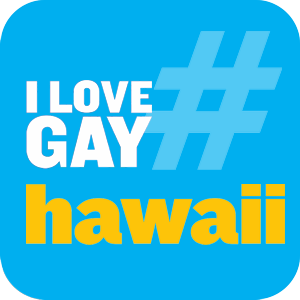 |
| Asian ARTICLES | Asian HUB | #Gaysian |
| Travel ARTICLES | Travel HUB | #GayTravel | @ILoveLGBTTravel |


CMI's 11th Annual LGBT Community Survey
April 01, 2017
Grab a coffee, take a survey, change the world. Making a difference is easy! Take the LGBT Community Survey and share with us your opinions and preferences, from an LGBT perspective.

Community Marketing Inc. - View More Article Entries | View Business Listing
| Coffee Lovers ARTICLES | Coffee Lovers HUB |
| Lifestyle ARTICLES | Lifestyle HUB | #GayLife |


Join Our E-Mail List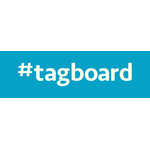 Click Here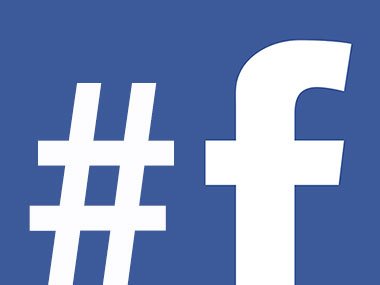 Click Here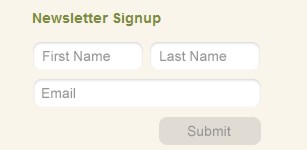 ---
- PinkBananaMedia.com
- ILoveGay.LGBT
- ILoveGay.NET
- GayRelevant.com
- LGBTWeek.NYC
- LGBTBrandVoice.com
- LGBTBizTech.com
- LGBTBold.com
- LGBTNew.Media
- LGBTDestinationMarketing.com