Featured #LesbianLife Business Listings
Featured #LesbianLife Events
Featured #LesbianLife Members
Search #LesbianLife Members
#LesbianLife Social Network Feed
February 19, 2018

The lesbian pioneers who fooled Spain's Catholic Church
Their wedding in 1901 remains the only known same-sex marriage in the church's history, the BBC's James Badcock reports.


February 15, 2018

'Valentine's Day is every day' for one of Newton's first married LGBT couples
Newton residents Rosa Buffone and Sandy Rice have been together as a couple since 1983, after meeting in 1982 as undergrads at Regis College in Weston. At school they were only out with certain friend...


January 31, 2018

The Secret History Of Lesbian Women In Australia's Armed Forces
Historians such as Yorick Smaal, Ruth Ford, Graham Willett and Noah Riseman have found that the military attracted substantial numbers of gay and lesbian men and women many decades before the ban on t...


January 26, 2018

LGBTQ&A: Chris Landtroop of Queerality, a new LGBT art/performance space in Philly's Center City
We chat with the queer entrepreneur on art, Queerality, and overcoming obstacles for women in business.


January 24, 2018

Medical Marijuana, Inc. Subsidiary HempMeds Announces Partnership with First Female UFC Fighter Liz Carmouche
Medical Marijuana, Inc., the first-ever publicly traded cannabis company in the United States, announced today that Liz Carmouche, the American MMA fighter who competed in the first-ever women's UFC f...


January 20, 2018

'It was an electric time to be gay': Sarah Waters on 20 years of Tipping the Velvet
At 28 years old, Waters spent an exhilarating year writing a groundbreaking lesbian romance set in Victorian England. Two decades on, she marvels at her daring


January 12, 2018

Who gets to be a lesbian?
Many transgender women identify as lesbians, but most still face stigma when identifying as queer women in lesbian spaces due to transphobia.


January 09, 2018

I – a Lesbian – Dressed Up as Toby Young to Get Into Gentlemen's Clubs
In 2000, Toby Young "dressed as a lesbian" to try to deceive women in gay bars into kissing him. Seventeen years later, can I reverse the trick?


January 04, 2018

Introducing Talko, the New Lesbian & Transgender Dating App
We are pleased to introduce Talko, the new lesbian & transgender dating app, now available on both iOS and Android. Talko is designed so that women can chat with other local women in their a...


January 03, 2018

Hey There, 2018! (Lesbians Who Tech, Out in Tech, StartOut)
Eventbrite - Out in Tech presents Hey There, 2018! (Lesbians Who Tech, Out in Tech, StartOut) - Saturday, January 13, 2018 at The Chapel, West Hollywood, CA. Find event and ticket information.

Join Our E-Mail List

Featured #LesbianLife Photos
View #LesbianLife TagBoard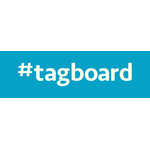 Click Here
View #LesbianLife Facebook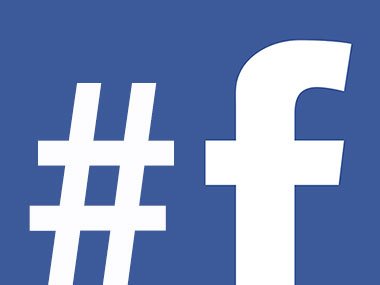 Click Here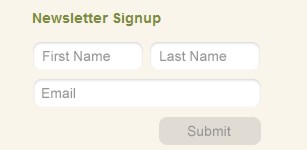 ---
- PinkBananaMedia.com
- ILoveGay.LGBT
- ILoveGay.NET
- GayRelevant.com
- LGBTWeek.NYC
- LGBTBrandVoice.com
- LGBTBizTech.com
- LGBTBold.com
- LGBTNew.Media
- LGBTDestinationMarketing.com