Pink Banana Media VIP Party @ Harrah's Casino
Matt Skallerud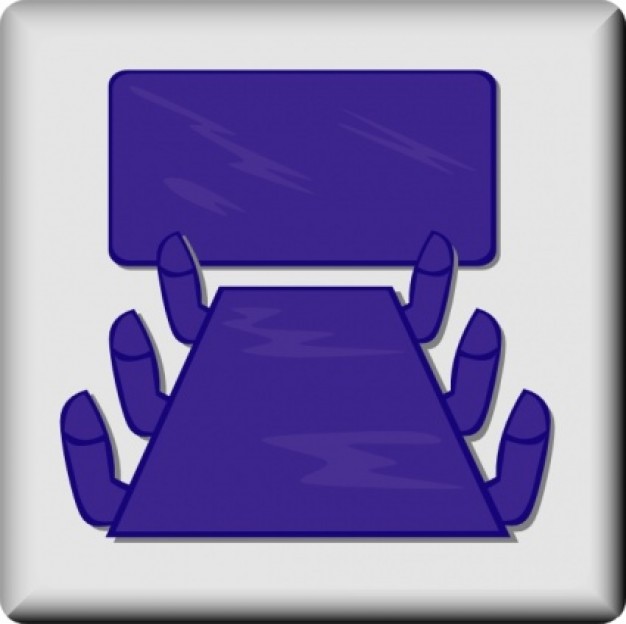 @ Harrah's Casino
Address:
8 Canal St.
New Orleans, LA 70130

Website: View Website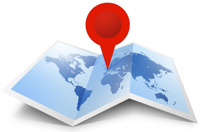 View Map
Come meet, greet and network at one of the best LGBT events in New Orleans
On August 17th, we'll be adding a business networking element to the Pride Night @ Harrah's... come on down and meet others in the gay & lesbian business community as we enjoy a great evening and a great meeting space in the Ultra Lounge - part of the MASQUERADE nightclub in the casino.
We'll also be there to tell you more about our upcoming LGBT Marketing Conference in Dallas on October 14th... for this and other events, follow our website link at http://www.pinkbananamedia.com/events.cfm
And if that doesn't get you to come on down, perhaps the open bar from 7-8 pm on vodka drinks will. In addition, there will be some live entertainment... details to be announced soon.
See you there!
TIME: 7 - 9 PM
Please be sure to RSVP.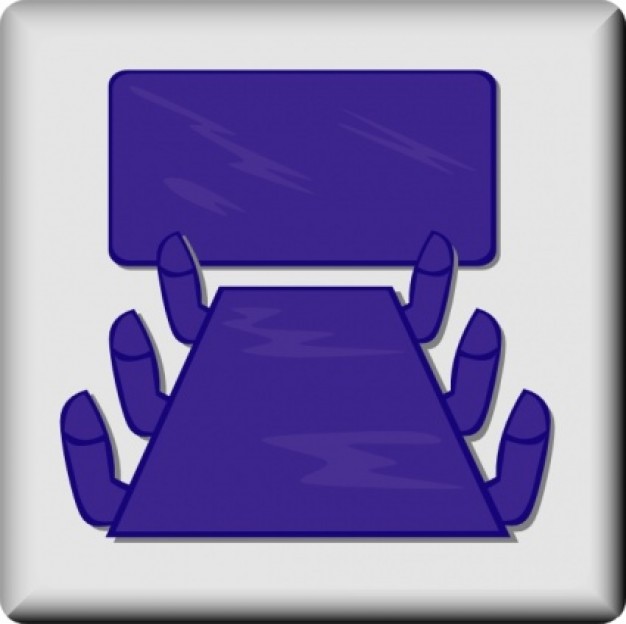 Event Type: Business
View #LGBTBiz
Section: Events
View #GayEvents
Region: New Orleans, LA
View #GayNOLA